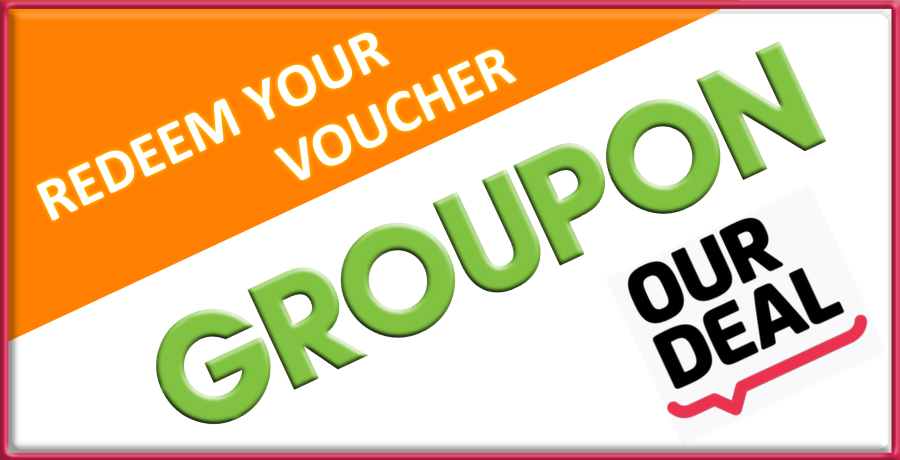 BinaryDistribution works with many of the world leading software brands – Here are just a few!
BinaryDistribution (Downloadbuyer.com) combines the skills and ethos a software publisher with those of a value added distributor to deliver a comprehensive and flexible approach that meets the demands of today's software retail space whether it be the delivery of digital or physical products.
We work with key partners in the UK and across Europe and the long term nature of these relationships is a testament to our success. Some of key partners include AVG, ABBYY, Magix, Wondershare, Everimaging, O&O and AnyMP4. We work with many important channel partners including Amazon, Groupon, EBay, Rakuten and Dixons Carphone for both physical and digital delivery of our partner's products. If you would like to join the family then please don't hesitate to get in touch.
Spotlight on AVG
AVG's latest range of retail products deliver a truly innovative approach to helping the modern family safely enjoy the Internet whether it be a tablet, phone or laptop or a Windows, Android or MAC IOS device. With unlimited device support and 1 or 2 year solutions of their proven Anti-virus and Internet Security products the new range is setting the standard the rest have to follow. If you are interested in stocking the AVG range please don't hesitate to get in touch.
---
Downloadbuyer.com
15 Clearfields Farm
Wotton Underwood
Aylesbury, HP18 0RS
United Kingdom
Contact
email: admin@ downloadbuyer.com
Phone: +44 (0) 1844 239 483.